Elizabeth Ashbaugh: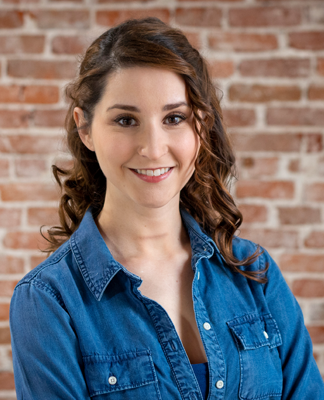 -Customer Service Representative
Elizabetha@corporatecopyprint.com
Liz has been in the printing industry since 2012. She started out with no previous knowledge of the printing world but it didn't take her long to figure out the ropes. In the last 7 years Liz has learned the ins and outs of printing from bindery, to operating machines, and has transitioned to focus primarily on servicing CCP customers. Liz is excited about the opportunity to help customers figure out what products and services they want and helping them bring those print needs to life.